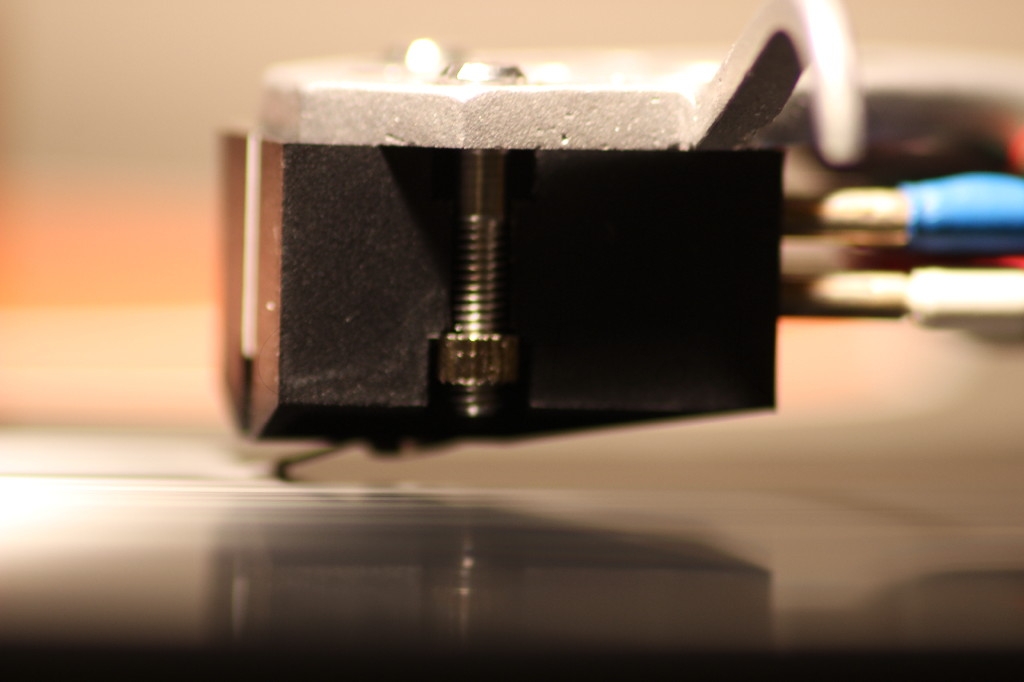 This may not be any news to most of you, but after a long time I managed to get the upgrade needed on my turntable: the cartridge. The Denon DL103 was a perfect decision to step up into the MC territory at an affordable cost. Many will say out there that there are better cartridges, but that is not the point of my review.
I tried some MM ones and until now couldn't get the Lenco + Audiomods arm to sound as good as it sounds now. The DL103 is challenging due to its low compliance and output levels.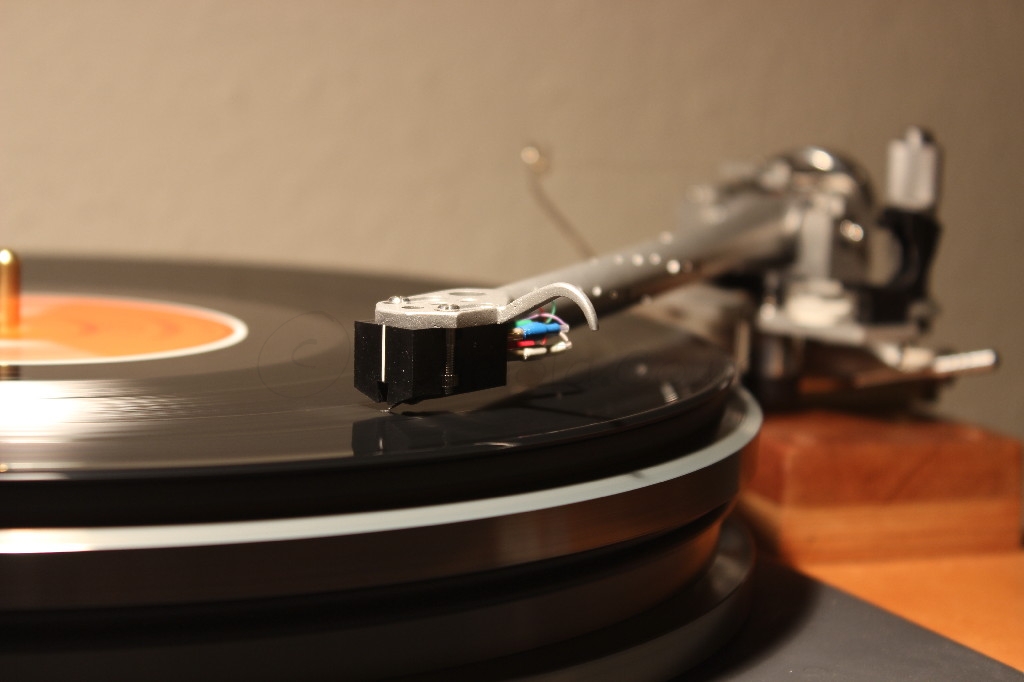 Although I have a step-up transformer, I'm saving it for my valve phono stage project which I hopefully will get my hands on next year. Currently still have a solid stage RIAA stage made by Project which sounds really good in my opinion. Shortly will complete my JFET shunt cascode RIAA stage and listen to the difference.
Jeff from Audiomods sent me the copper shim for the headshell but my cartridge screws aren't long enough to fit both. I was worried on the performance by not adding sufficent mass to the arm, but after testing it, I was surprised to see that it was not the case.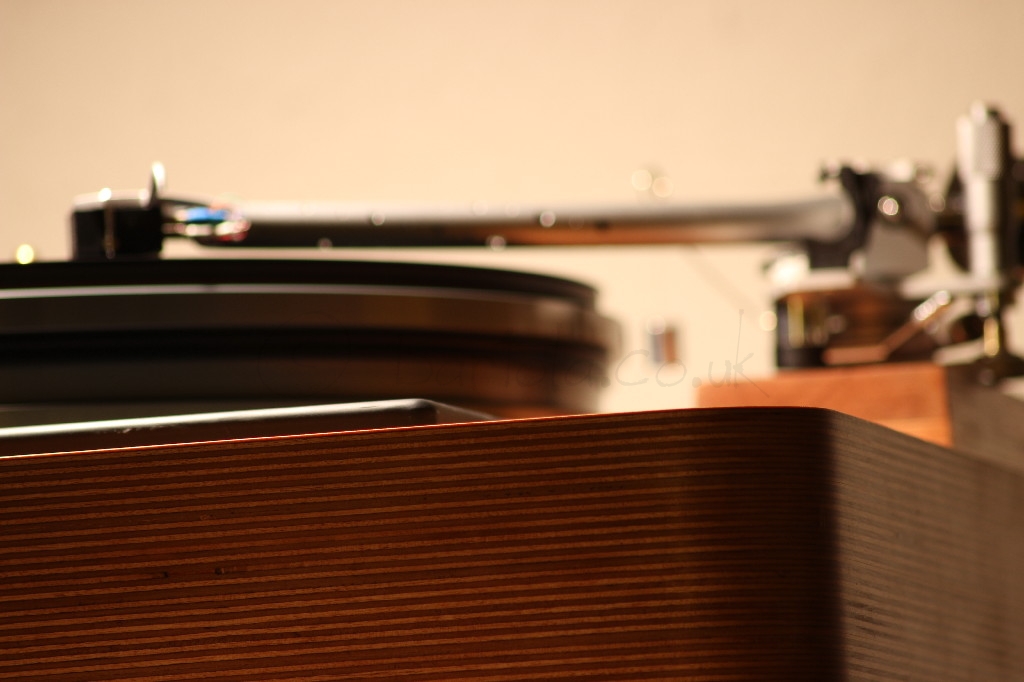 The sound performance is really good. No loss in bass or treble, with a flat response, the dynamics are brilliant. Noise level is very low.  Tight drums and clearer sound. I like the detail and even playing loud sections it is great.  I will continue to listen to this until I can find anything to dislike from it, so far it's superb.